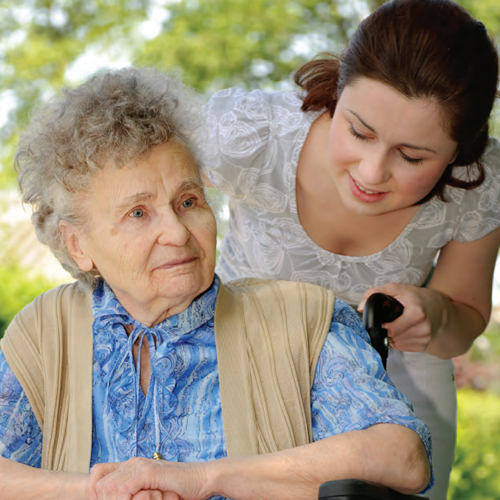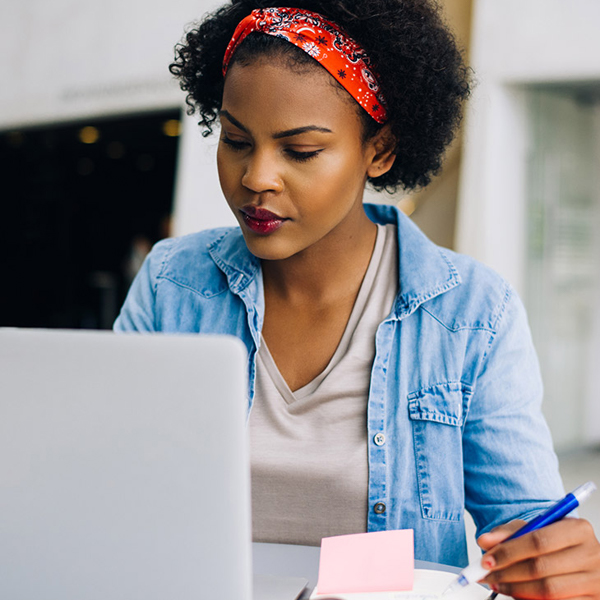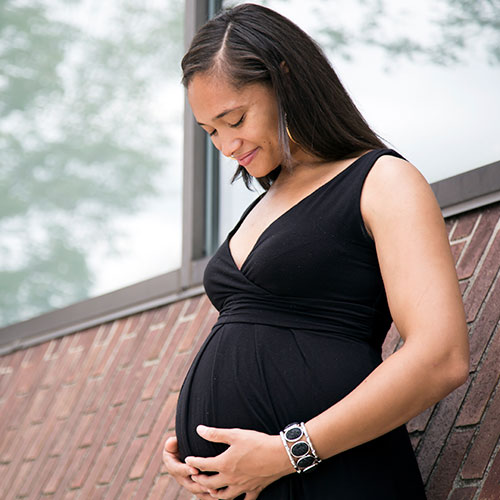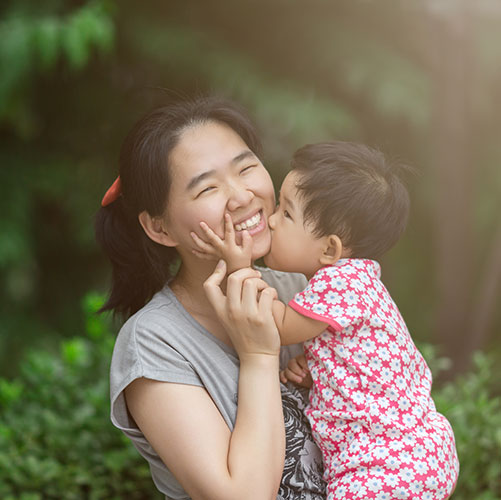 Healthy Families, Safe Communities
Together, Keystone First and our providers are committed to advocating health and safety in the communities we serve. We designed Healthy Families, Safe Communities as a resource center for members and providers. Learn more about our initiatives for issues like gun safety, teen dating violence and food insecurity:
Information for members
Information for providers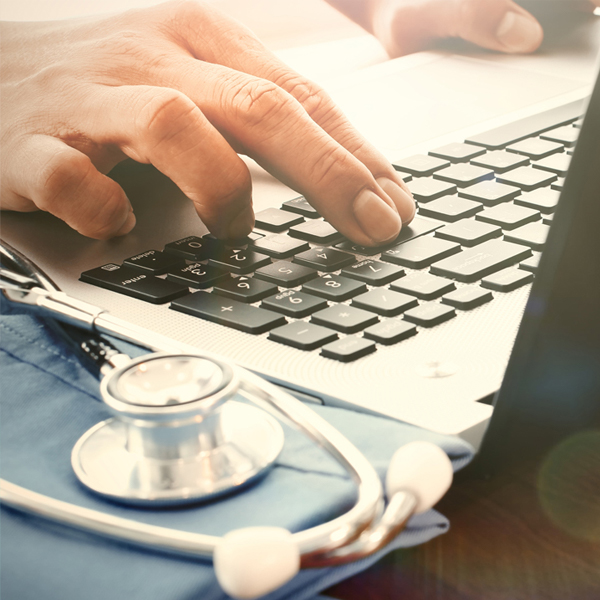 Providers: Want to receive payment sooner?
Sign up for electronic funds transfer (EFT). EFT simplifies reimbursement by replacing paper checks with direct deposits. EFT is convenient and can minimize risk, reduce administrative overhead, and help you access payments more quickly.
Learn how to enroll in EFT today.